Ahhhhhhh the holidays are approaching. Does stress around the holidays put you in a bahumbug mood? If so then swing on by www.mamafusion.com . She is starting a new program to help you deal with the stress, and gain clarity and direction in your life.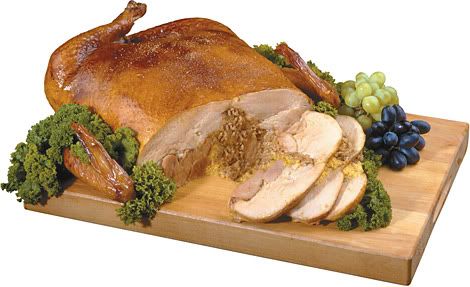 Your turkey does not need to look like this!
The below paragraph is a quoted directly from the Mama Fusion website.
Are you ready for less stress and more purpose? Join me for a 5 week intensive group program, Finding the Focus, where we will delve into who you are and why you should LOVE that amazing woman! Find out more details here:
www.mamafusion.com/finding-the-focus.
Even better, one LUCKY lady is going to get the whole program for FREE! A drawing will be held on October 14th through Rafflecopter. Enter BELOW!!!
Alright your heard her lets get this form filled out for your chance to win your spot FREE!!
Lets all have a calm, cool, and collected holiday season this year! Enjoy spending the time with loved ones.